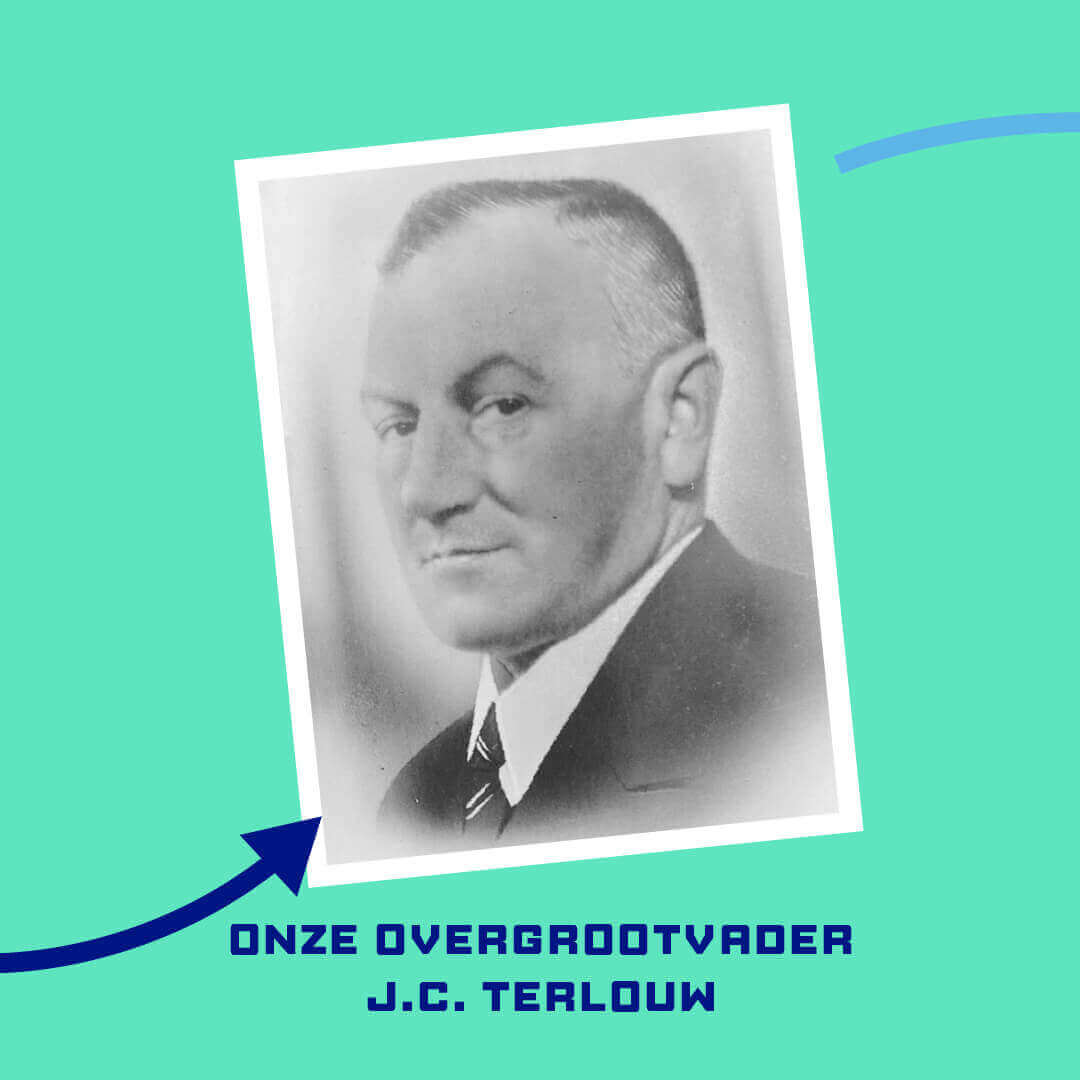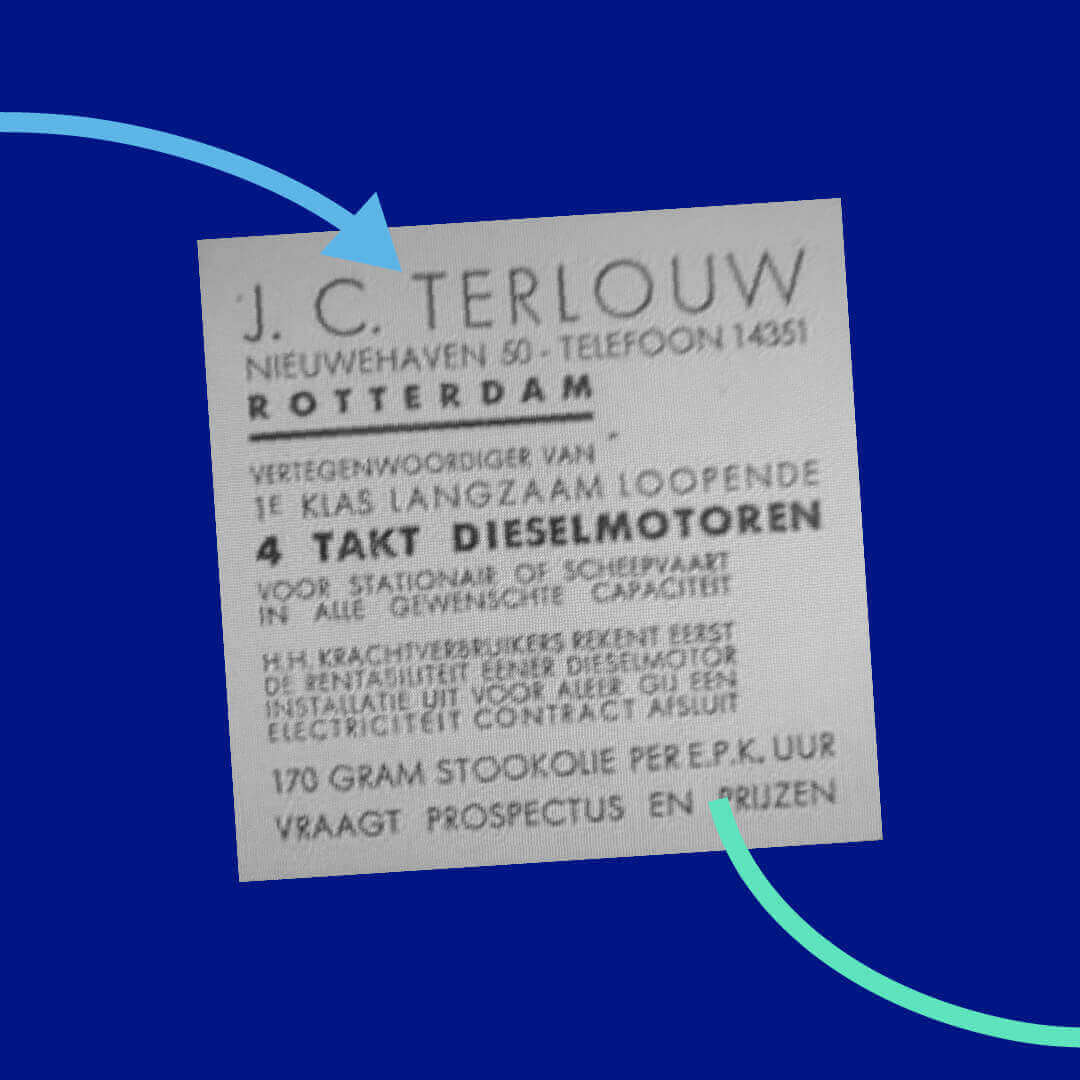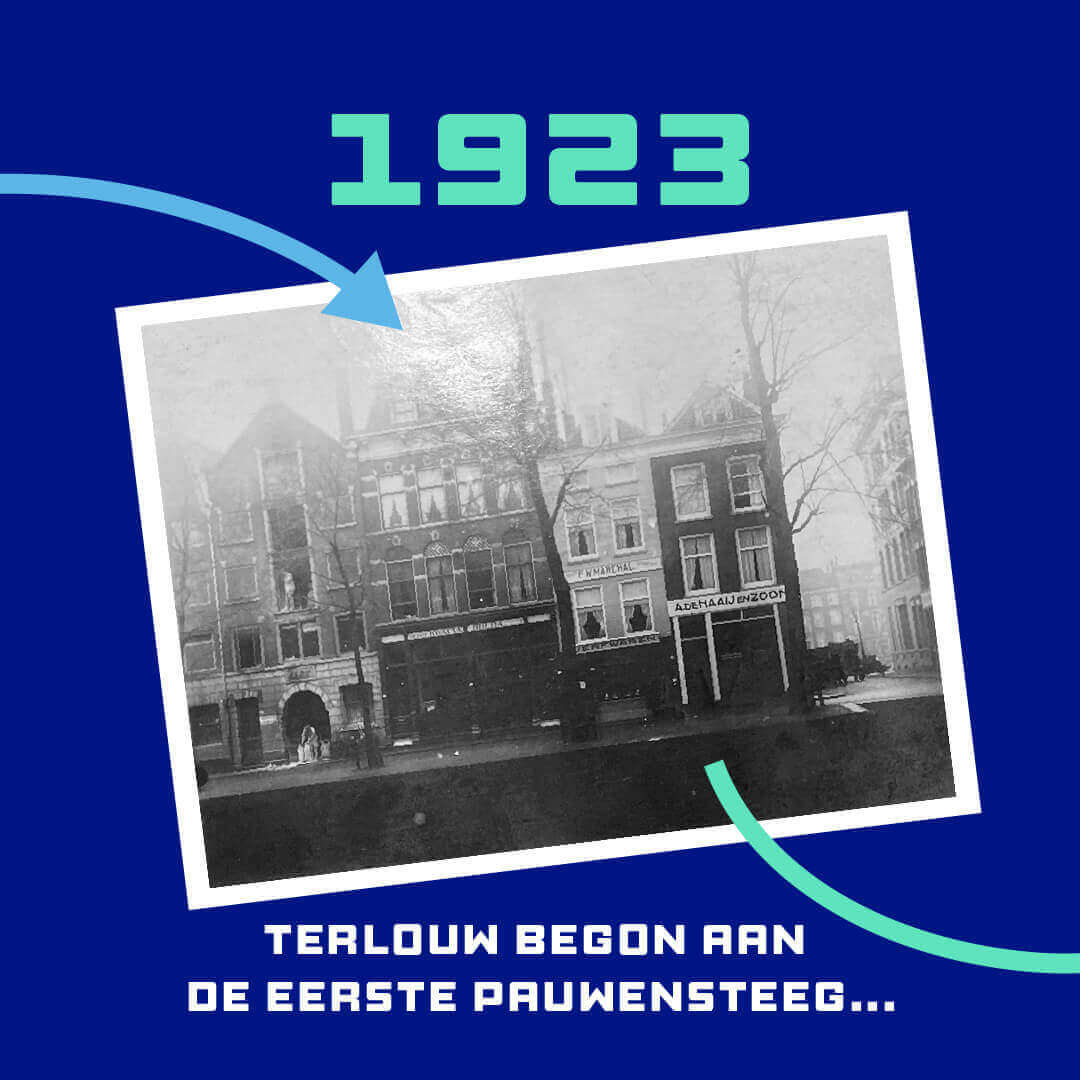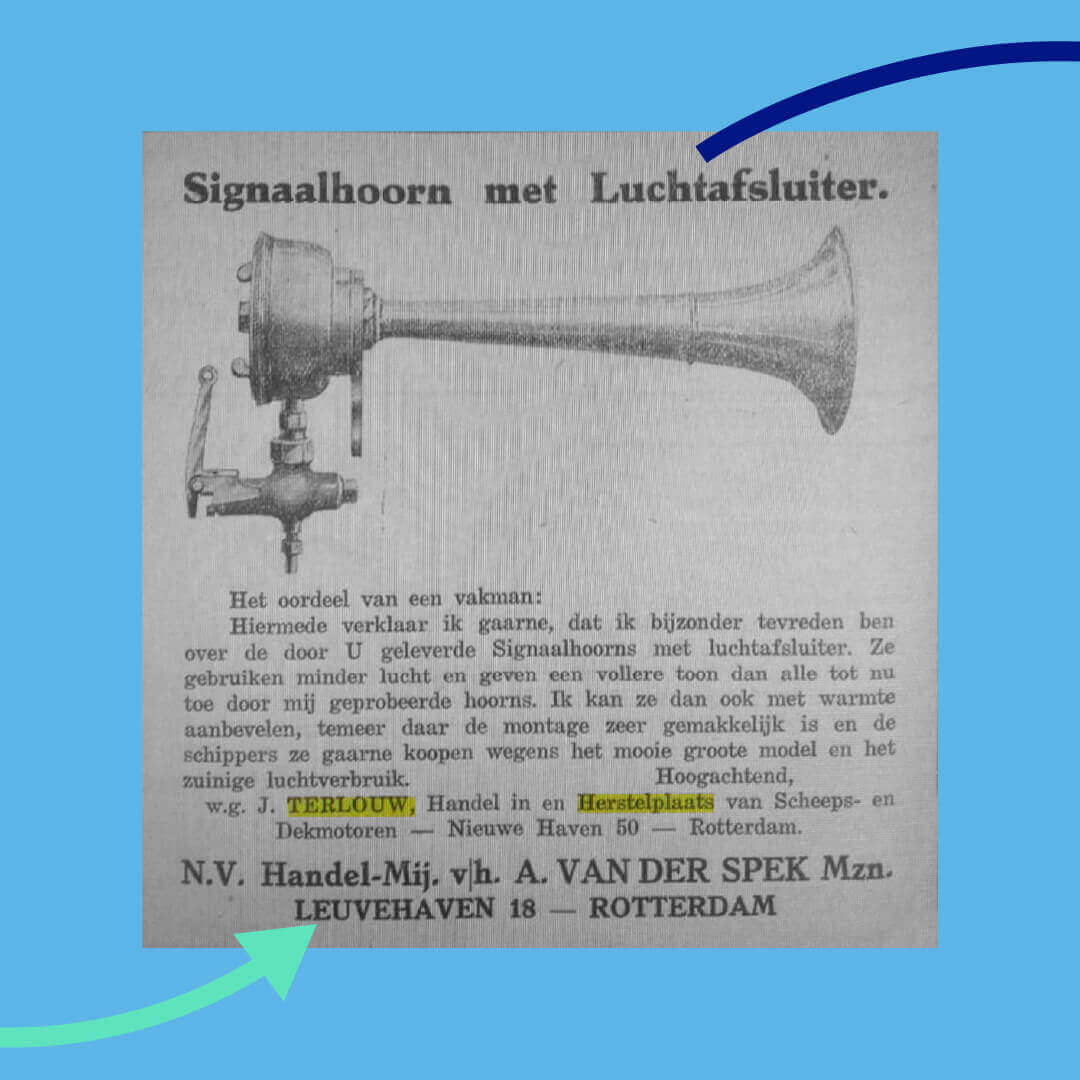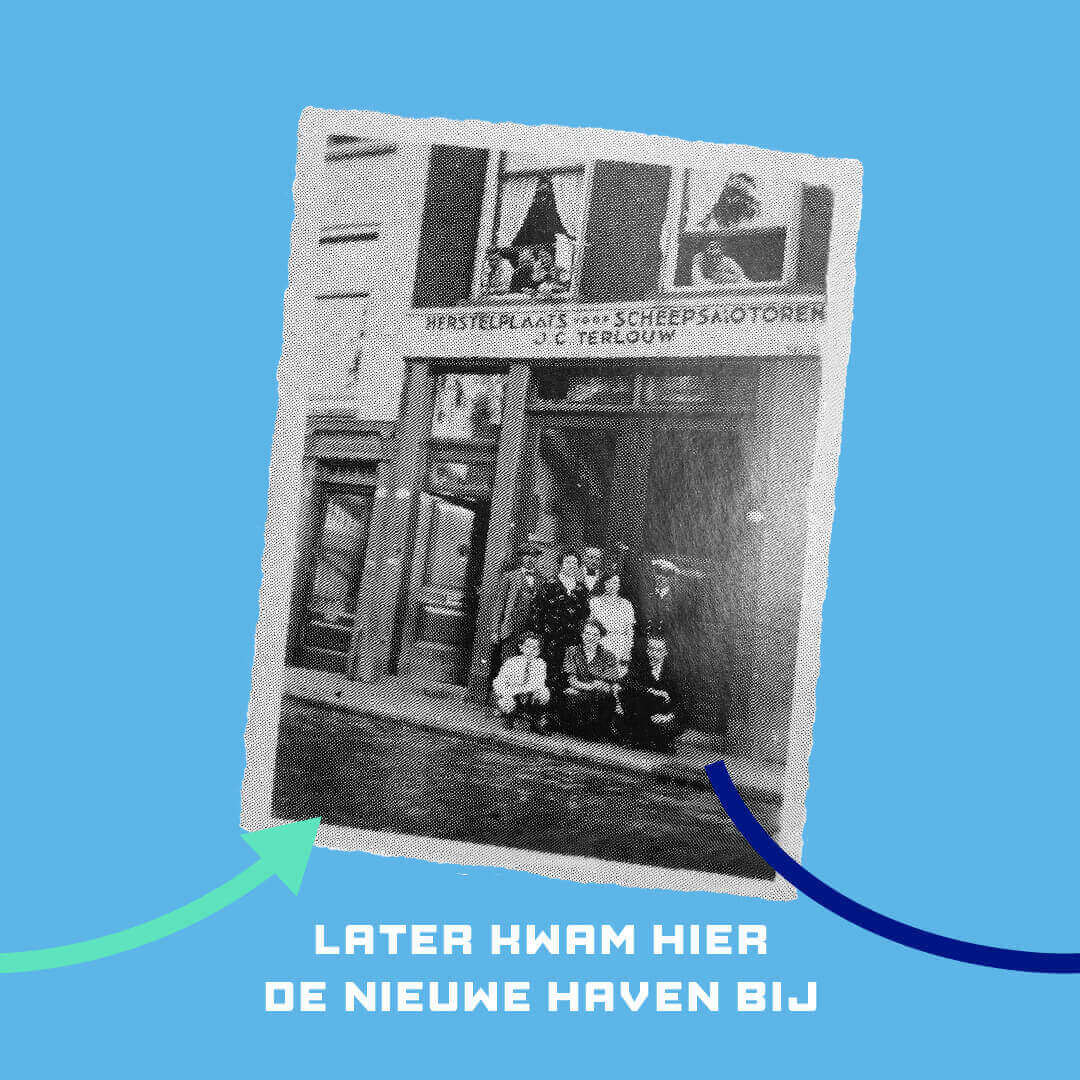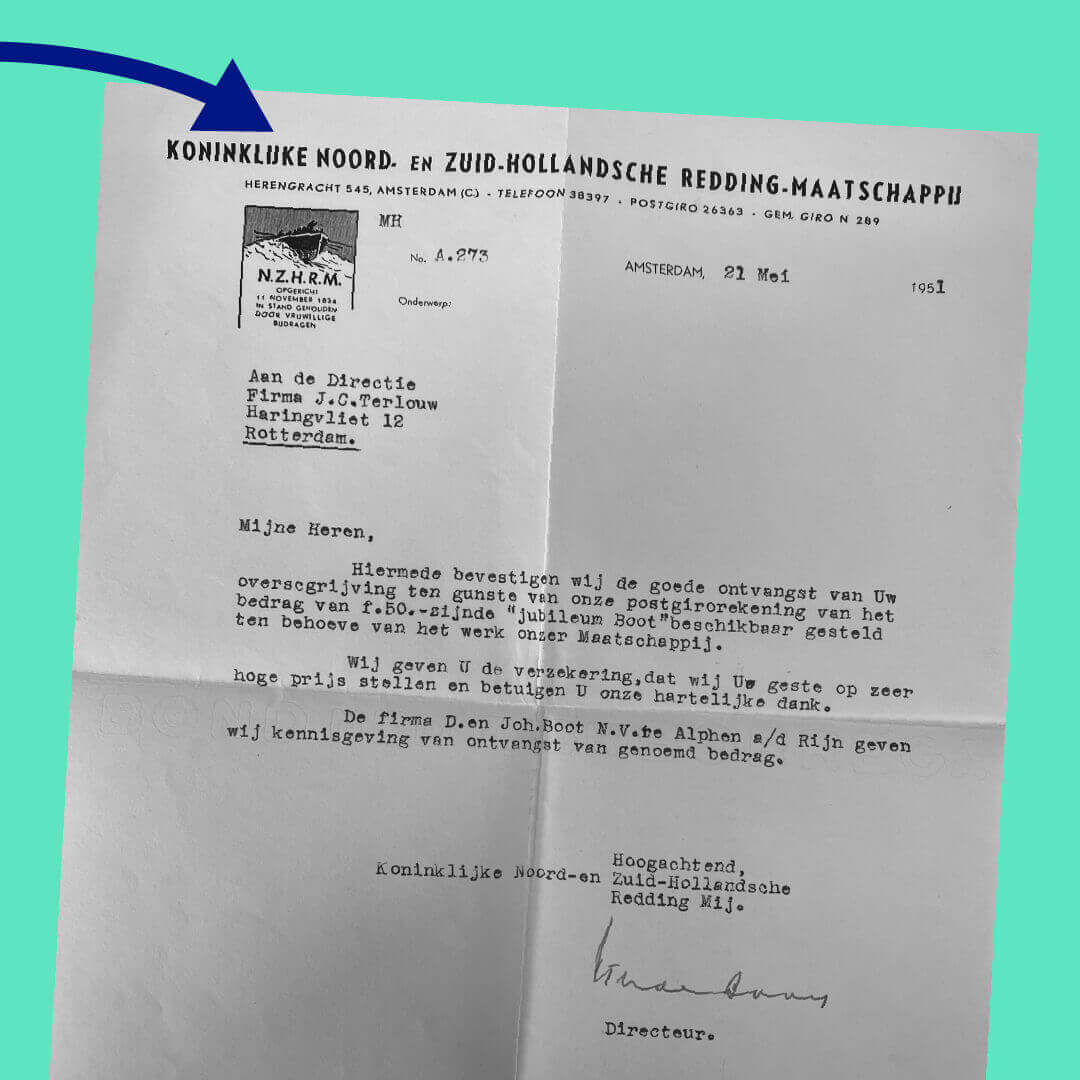 The early days
My great grandfather was a mechanic at 1 of the largest engine builders in the Netherlands, called "De Industrie". (Picture) After a few years he decided in 1924 to start his own company in the city centre of R'dam. Unfortunately on the 10th of May 1940 during the 2nd world war the company was totally destroyed during the bombing of the city centre of R'dam.
But my great grandfather picked up the pieces those where left and started all over again. He didn't want to give up his dream. After the war R'dam needs to rebuild again, so there was a lot of shipping industry at that time to rebuild the city, to dispose all the trash and deliver new materials. Those ships needed service for their engines, so that was a time of doing good business for the company. My great-grandfather got 3 boys who started to work in the company to.
In the early 50's my great grandfather past away and his 3 sons (which one was my grandfather) took over the company.
The city of Rotterdam decided to build a new industrial business area for raw industry outside the city centre, called the Spanish polder, and in 1956 our company moved to that area and opened a new workshop/office building.
And still this day we are here on that same ground as 66 years ago, but in a new future proof offices and workshop building we opened in 2012.
The business was growing steadily and in the 70's my grandfather decided to contract with a new engine brand Volvo Penta. The best decision he could have made for the company, because here we are, almost 100 years later, still standing strong with this brand.
No Results Found
The page you requested could not be found. Try refining your search, or use the navigation above to locate the post.