The Engine Of
Your Success!
Your specialist. For 95 years and counting.
Terlouw Rotterdam B.V. is a leading specialist in the sales, repair, overhaul and maintenance of diesel engines. Thanks to our knowledge and years of experience, we can provide you the best service — 24/7, worldwide.
From our branches in Rotterdam and IJmuiden, our team of specialists is ready to support and provide a full-service solution to our industrial and commercial shipping clients.
Directly order the parts you need
We have most common Volvo Penta parts in stock, ready to be collected the same day or sent to an address of your choice. If we don't have the part you need in stock, we will order it for you and, if desired, deliver it to your location the same day!
Engines in stock
Below are the engines we currently have in stock. Please contact us for an offer.
1x D9MG Radiator Cooled
1x D5A-B TA 1500 rpm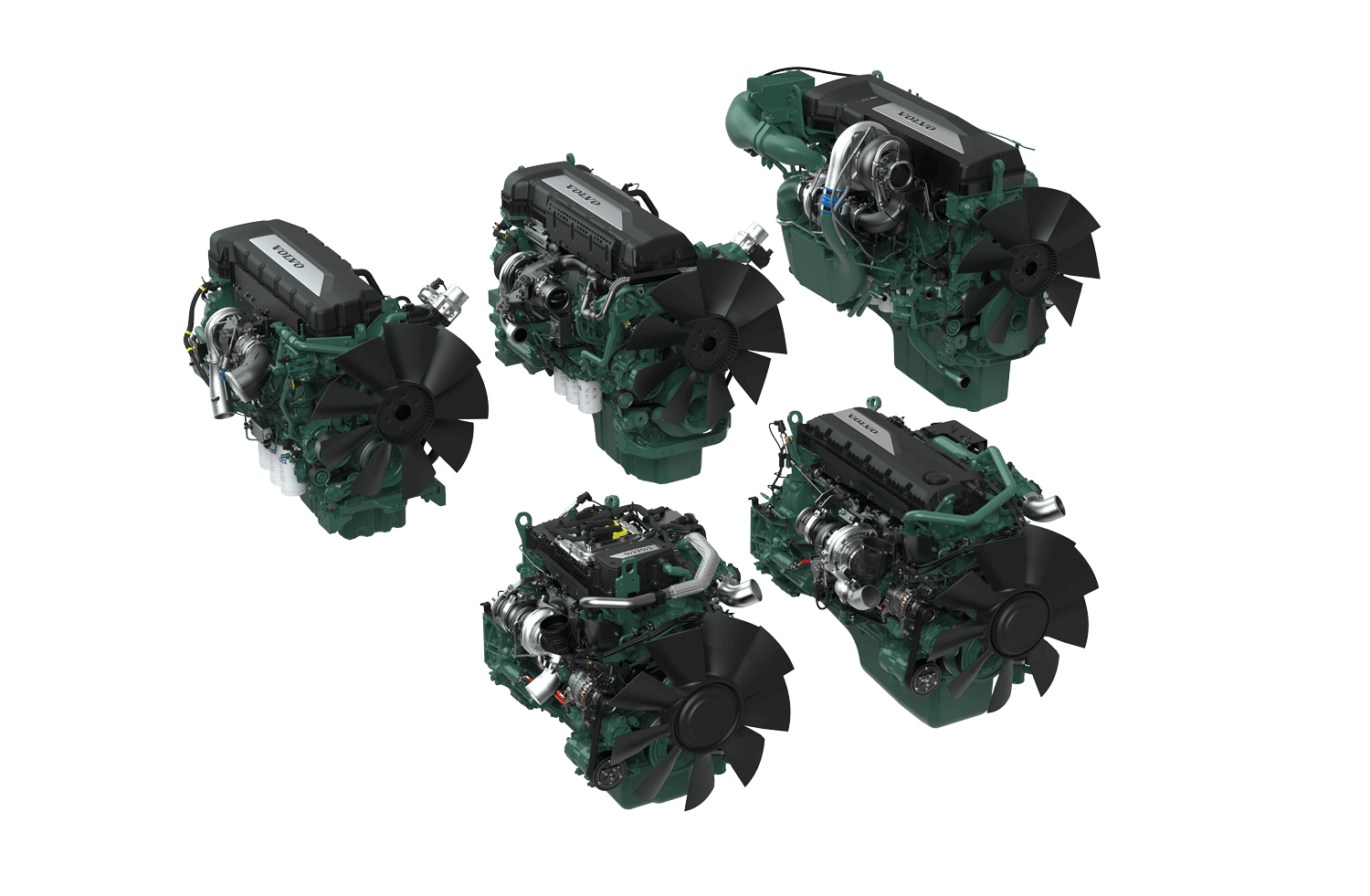 Our new arrival! D13MH EU IWW Stage V engine – equipped with SCR exhaust...
read more
Old versus new – 97 years of difference #volvopenta #industrie
read more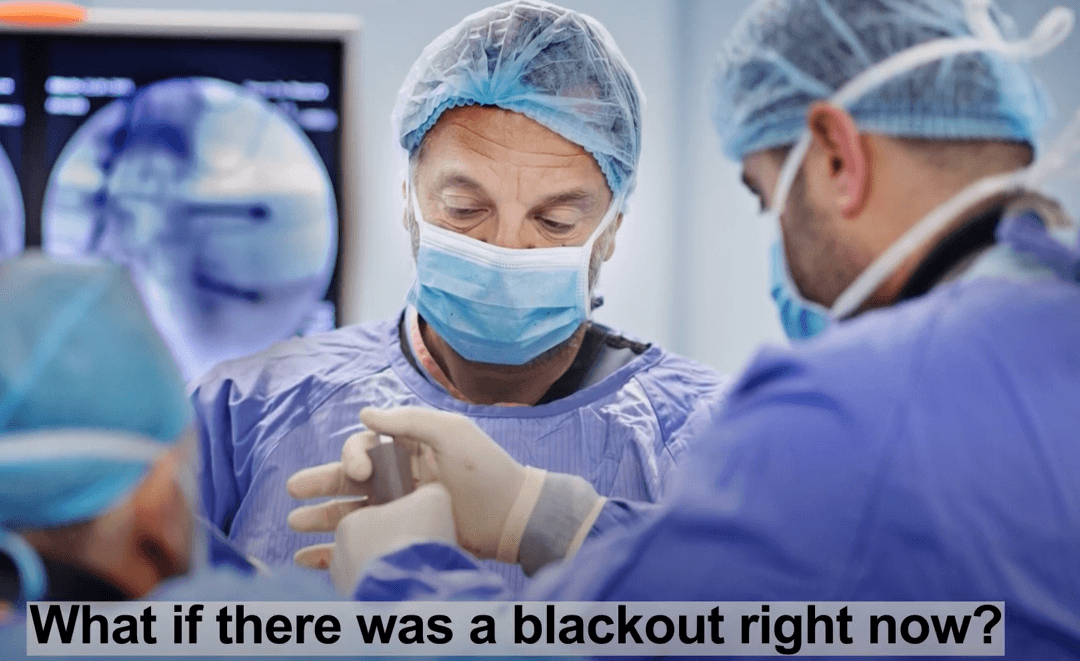 Electricity powers life support machinery in hospitals all over the world. With an unreliable electrical grid, Lebanese hospitals rely on generators to power their critical machinery and keep people alive.