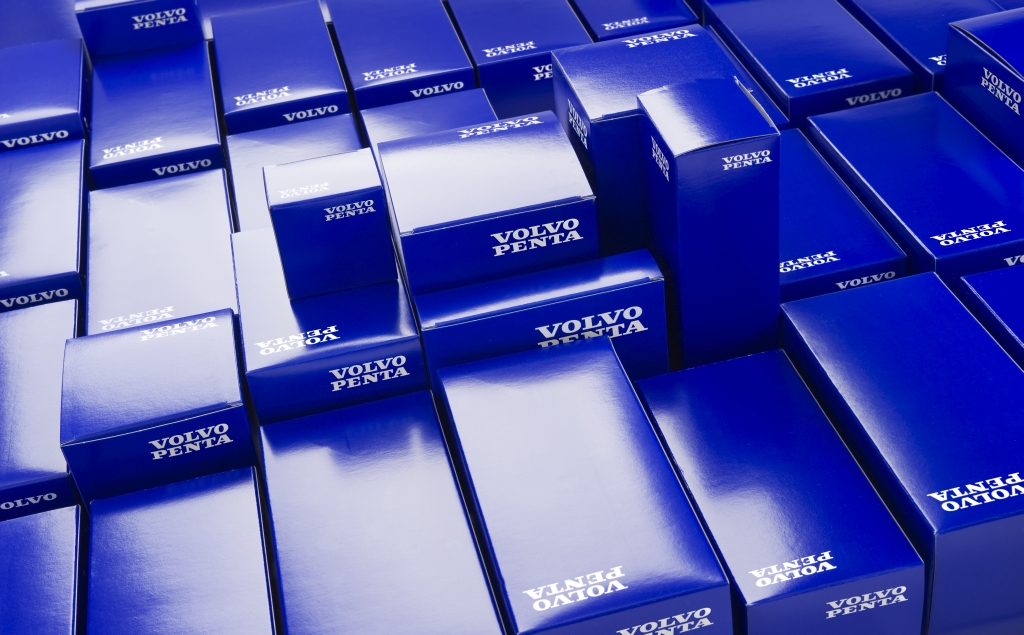 Spare Parts
Our standard advice is to always use original Volvo Penta parts! With original parts, you not only extend the warranty of your engine but you also avoid unnecessary engine malfunctions.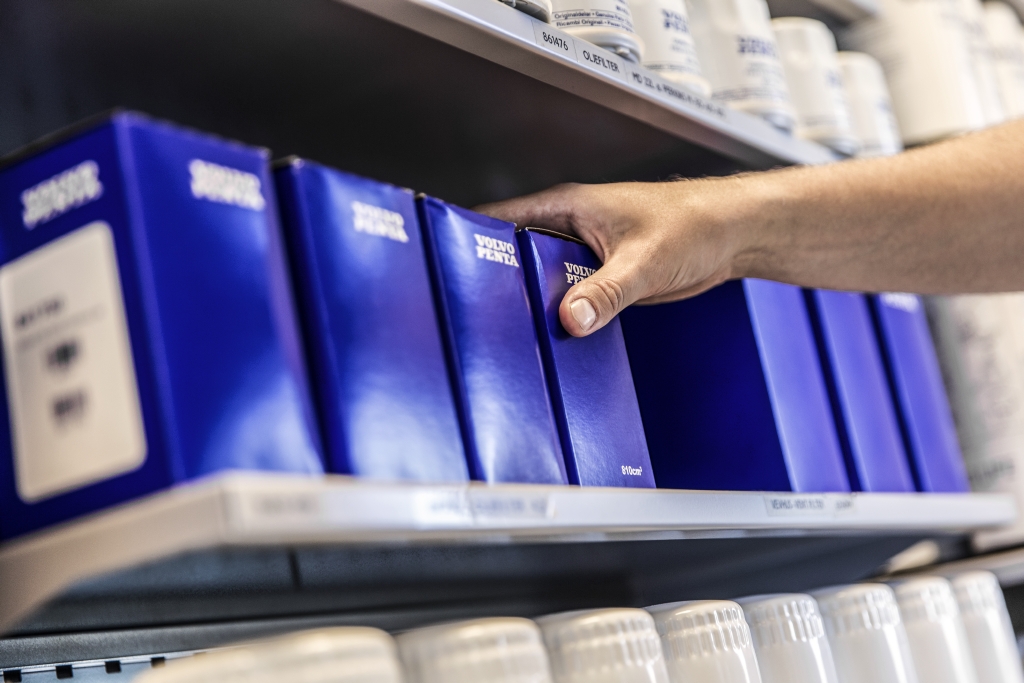 Stock & Ordering
We have the most common and fast-moving parts in stock. Should the part you're looking for not be available, however, it can be ordered and, if desired, collected or delivered to a location of your choice the same day.
Below are our various types of orders, which you can indicate when ordering from us:
Stock order: For orders placed on workdays before 3:00 p.m., the parts will be in stock after 5 business days.
Urgent order: For orders placed on workdays before 3:00 p.m., the parts will be availablethe followingbusiness day.
Taxi order: Delivered at a location of your choice on the same business day.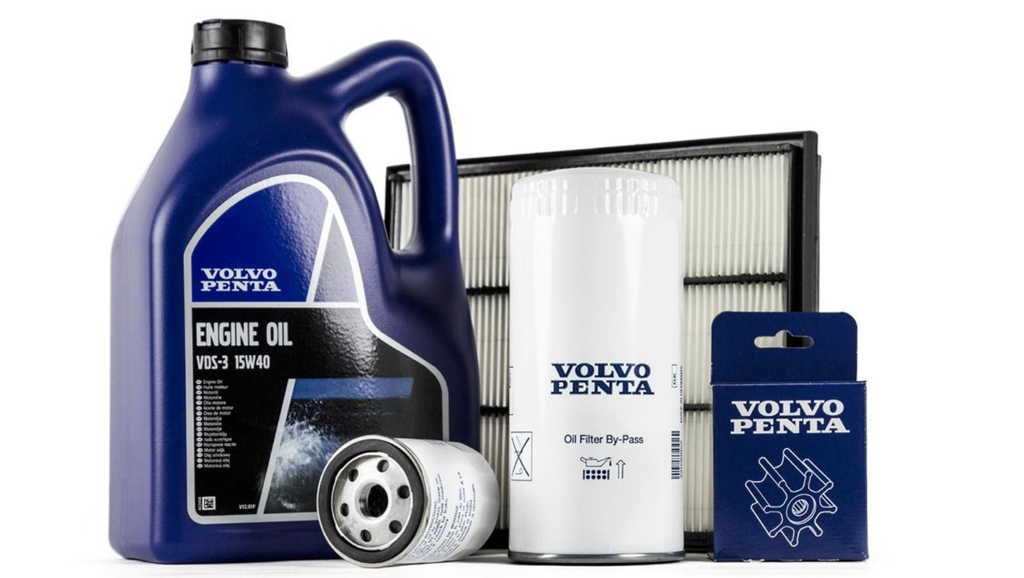 Web Store & Payment Methods
Terlouw Rotterdam has its own portal in Volvo Penta's original web store. In this web store you can search for the required drawings for each engine type and click on the part(s) you need. These will then automatically be placed in your shopping cart.
At your first visit, you must create an account to be able to shop. Complete this account as thoroughly as possible so that we can properly contact you if necessary.
Payment in the Web Store can be done with:
iDeal
Creditcard
On account (the client must request this of our Parts Department before the first order)
PayPal (available soon)

We are proud to announce that as of January 1st, our highly valued service dealer Derma Trucks N.V. in Bruges has obtained the official status of Marine Commercial dealer. You are most welcome for all Volvo Penta products and services, at this highly service-oriented...
read more