Power Gensets & Off-Road Engines
Versatile engines with maximum uptime and fuel efficiency, for diverse applications.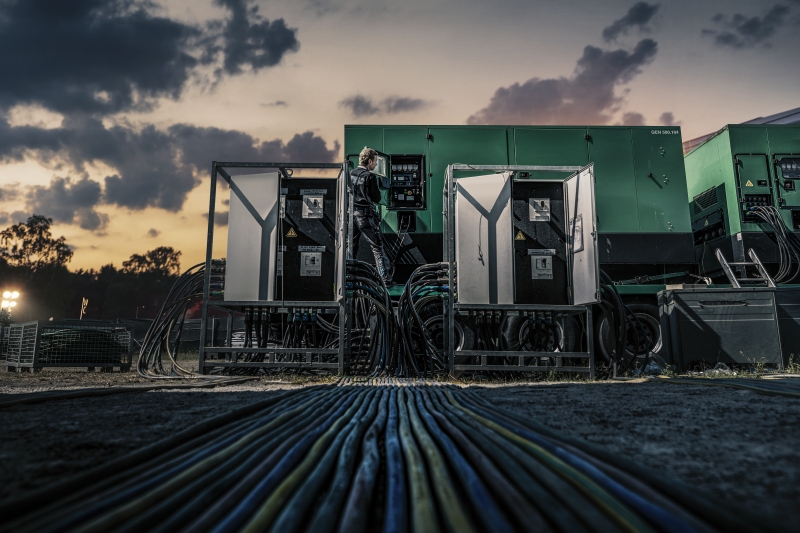 Power Gensets – 105 tot 585 kW
Standby generator set
Standby diesel engines are deployed more often than most people realize. In the event of a power failure, these generator sets are ready to provide electricity to data centers, hospitals, stations and the like, in order to limit the consequences to a minimum.
So, it is vitally important that the engines providing this power supply are extremely reliable. Volvo Penta has a nice series of engines that are up to this job. Terlouw Rotterdam can advise you on the appropriate engine for the power and application required.
Continuous Power Supply
For the provision of continuous electricity, such as for construction, emergency facilities, events, etc., you must be able to rely on the engine. A power supply failure in construction, for example, has significant consequences. As a company, you cannot afford this and that's why it's important that you can rely on the engine continuing to run under the roughest circumstances — no matter the demands required of it. The engines from Volvo Penta can offer this guaranteed uptime.
Hydraulic and Water Pump Sets (Powerpacks)
In civil engineering, road construction and hydraulic engineering, hydraulic and water pump sets are an indispensable product. These pump sets are used for many applications, including pumping over water, dredging, draining, soil boring, driving piles, and other uses. For this work, continuous power should be provided in order to finish tough jobs. Volvo Penta motors are perfectly suited to take on this continuous heavy power demand.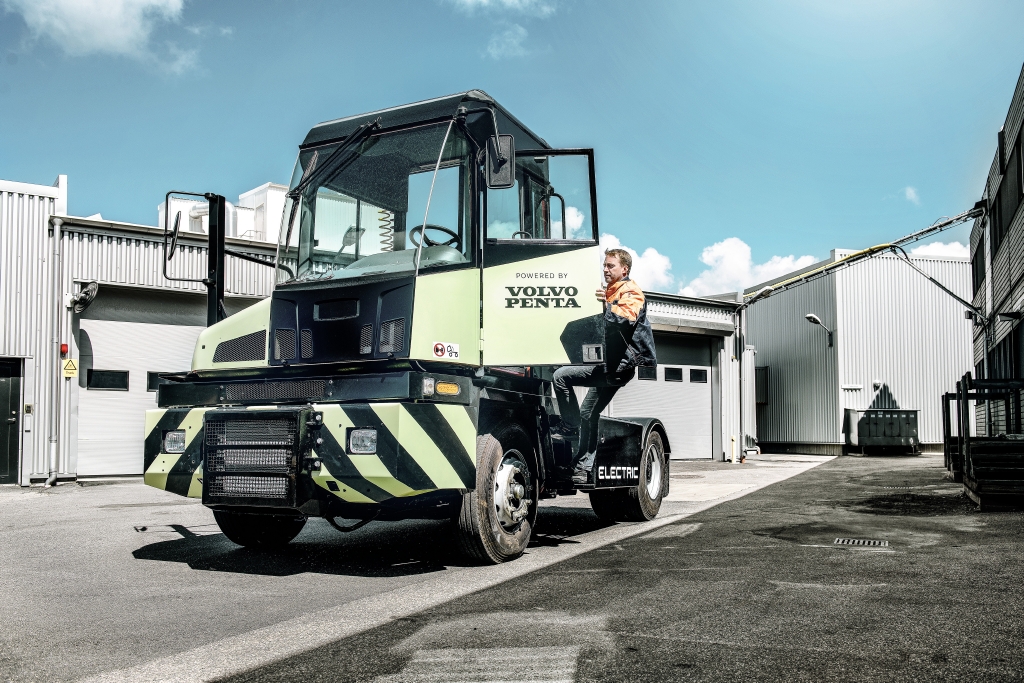 Off Road – 105 tot 585 kW
Civil Engineering, Road Construction & Hydraulic Engineering
This sector places great demands on diesel engines, which must be resistant to the rough circumstances in which they are often found. Moisture, dust, bumps and vibrations are all factors that an engine must be able to withstand and yet continue to supply continuous power. Volvo Penta engines, in combination with the Heavy Duty package, are resistant to these intense external factors so you are assured of non-stop power in any situation.
Material Processing
From shredders to sieving machines and from rubble crushers to sorting machines.
Special Vehicles
Automated Guided Vehicles (AGVs), reach stackers at container terminals, snow clearers at airports, tracked vehicles in construction — all of these fall under the category of special vehicles. Often these vehicles must perform heavy jobs and therefore demand a great deal of power from their engines. These vehicles cannot afford to not perform, because then an entire process will come to a standstill. Volvo Penta engines are perfectly suited for this type of work, so these machines can continue to perform their daily work.
"WHEN YOU THINK OF TERLOUW ROTTERDAM, YOU THINK OF VOLVO PENTA! THIS COMPANY HAS BEEN SELLING AND REPAIRING THIS BRAND FOR MORE THAN 40 YEARS, AND YOU IMMEDIATELY SEE THIS EXPERIENCE IN THEIR COMPETENCE AND EXPERTISE"
Client Terlouw
No Results Found
The page you requested could not be found. Try refining your search, or use the navigation above to locate the post.